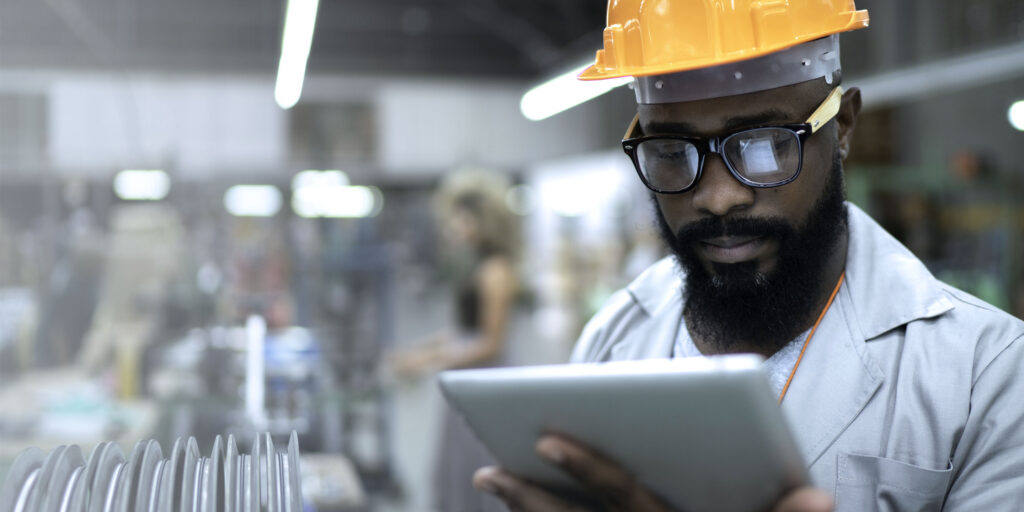 High-speed internet for your business
Why Viasat for your business?
Whether you run a farm, warehouse, medical office, restaurant or other type of business, Viasat provides nationwide broadband that keeps up with your operations. Our satellite internet is the first of its kind, providing broadband speeds up to 100+ Mbps in select areas. Unlike other providers, we install service typically within just 3 to 5 days after placing your order, so you get up and running immediately.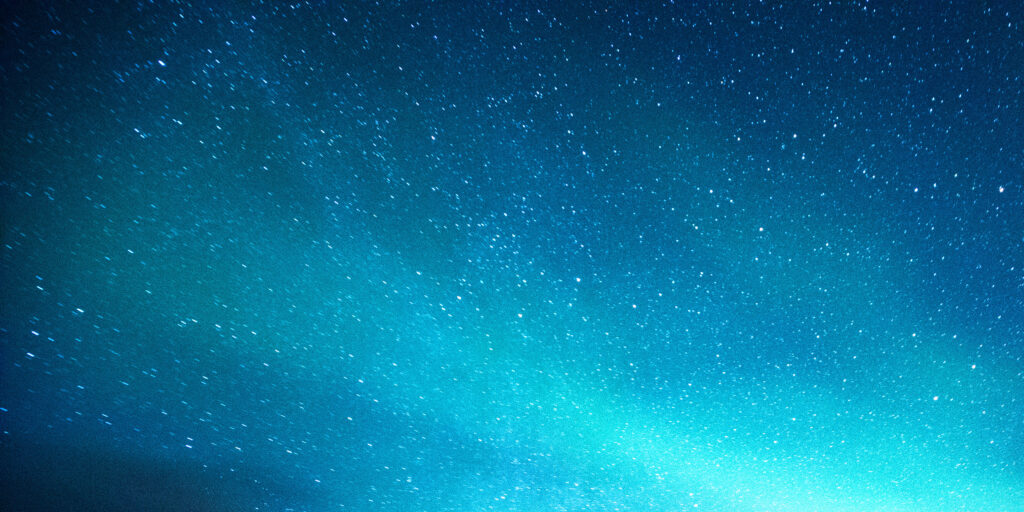 Get high-speed unlimited data plans with speeds up to 100+ Mbps
Backup Internet starting at $69.99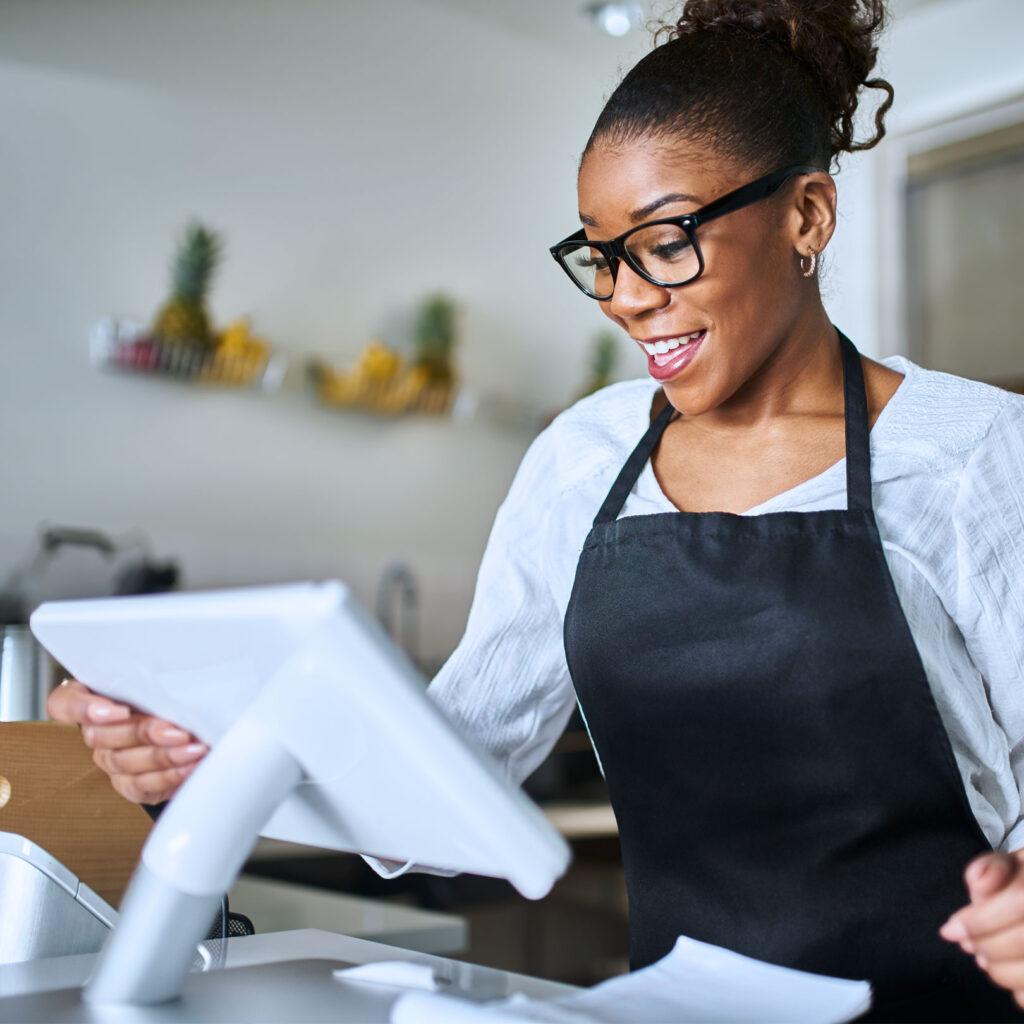 Connect to business-critical applications, including:
Voice-over-IP (VoIP)
Point-of-sale transactions
Cloud-based storage and collaboration
Email
File transfers
IoT connectivity and more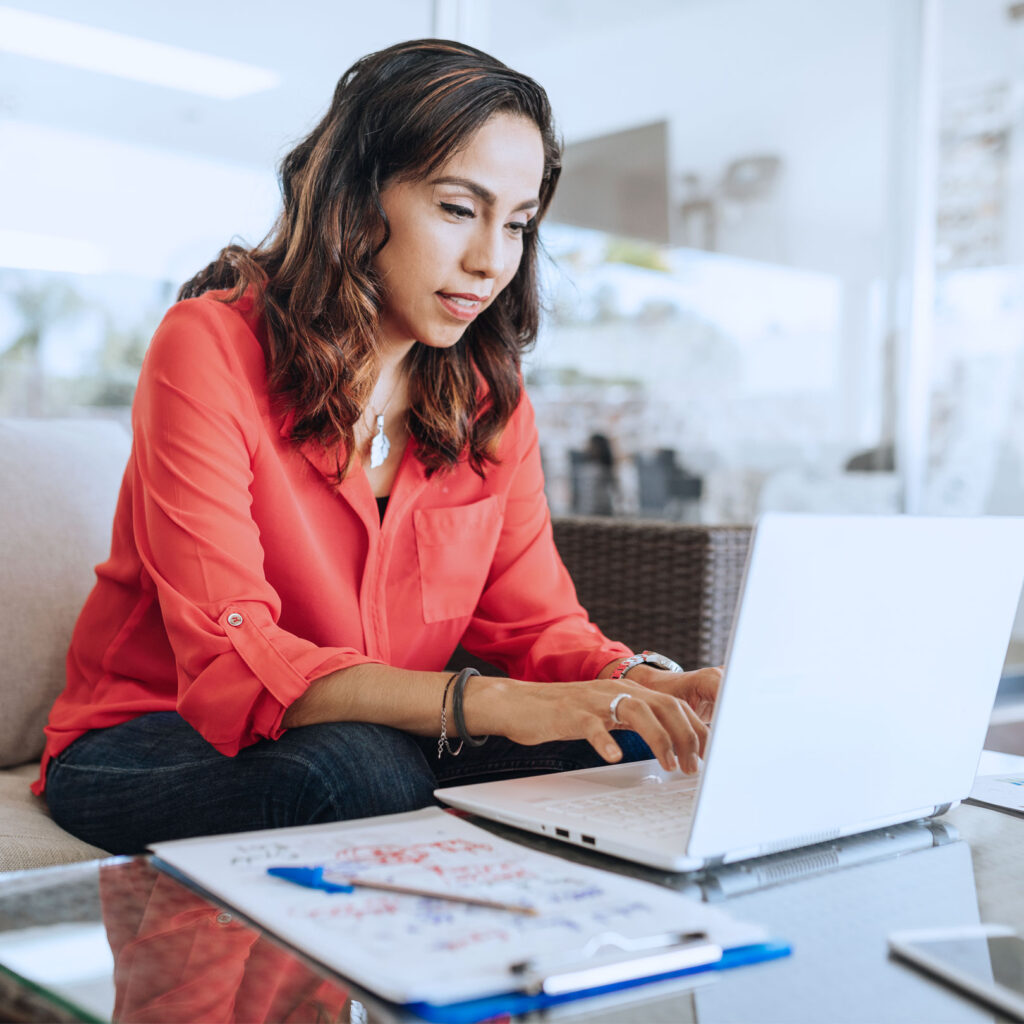 All business internet plans include:
Optimized VoIP Traffic
Unlimited Office Hours Data
Free Installation
Built-in-Wi-Fi
Business Class Support
One-time activation fee may be charged at the time of sale. Free standard installation offer available only to new qualifying Viasat Business Internet customers in select areas. Minimum 24-month service term required. Equipment lease fee is $15/mo. Taxes and surcharges may apply. Service is not available in all areas. Speeds are "up to," are not guaranteed and will vary. After you use your plan's High-Speed Data, or on the unlimited data plan if your usage exceeds what we anticipate for a typical residential user (1000 GB), we may reduce your priority during times of congestion, which may result in slower speeds.Offer may be changed or withdawn at any time. Copyright © 2023 Viasat, Inc. All rights reserved. Viasat, the Viasat logo and the Viasat signal are registered trademarks of Viasat, Inc.